What began with chocolate pioneer Aquilino Maestrani, is still a traditional and innovative family company with a modern chocolate factory today.
Brand world
Maestrani produces chocolate with great attention to detail, exclusively in Flawil, Switzerland. The two house brands Minor and Munz are known beyond the country's borders and comprise 150 products. In our Chocolarium world of experience, chocolate production can be experienced up close.
Our brands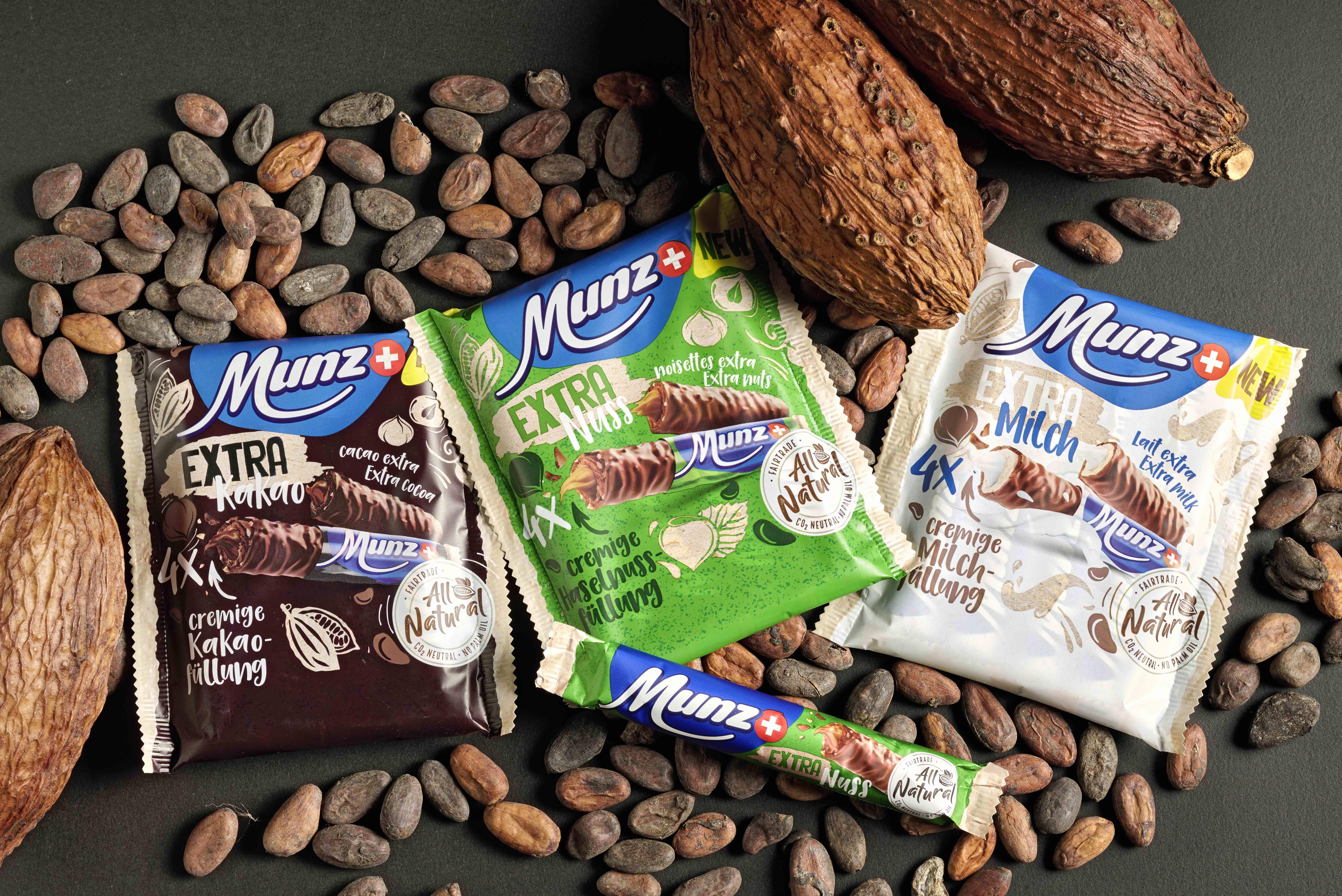 Promotional chocolates
Use the sweetness of chocolate for your business. Discover your favorite product in the webshop or contact us for your special requests. Click here to visit our webshop.
To the webshop