Fair Taste
We take our responsibility towards people and the environment extremely seriously. As a Swiss chocolate manufacturer, we work together with like-minded partners on our future concept of sustainability and our commitment to "Fair Taste - combining the unique flavour of our products with the issue of sustainability. 
Three goals achieved on our sustainability journey
100% sustainable cocoa
Our company has a tradition stretching back 170 years and we pass on our knowledge from generation to generation. For example, we were the first Swiss chocolate company to start producing organic and fairtrade chocolate as early as 1987. Even at that time we realised the importance of purchasing cocoa under fair trading conditions. Every cocoa bean processed at Maestrani has been procured exclusively from certified fairtrade sources since 2016. In 2022, we also launched the "All Natural" initiative in the brand business. All our cocoa is now certified Fairtrade or higher.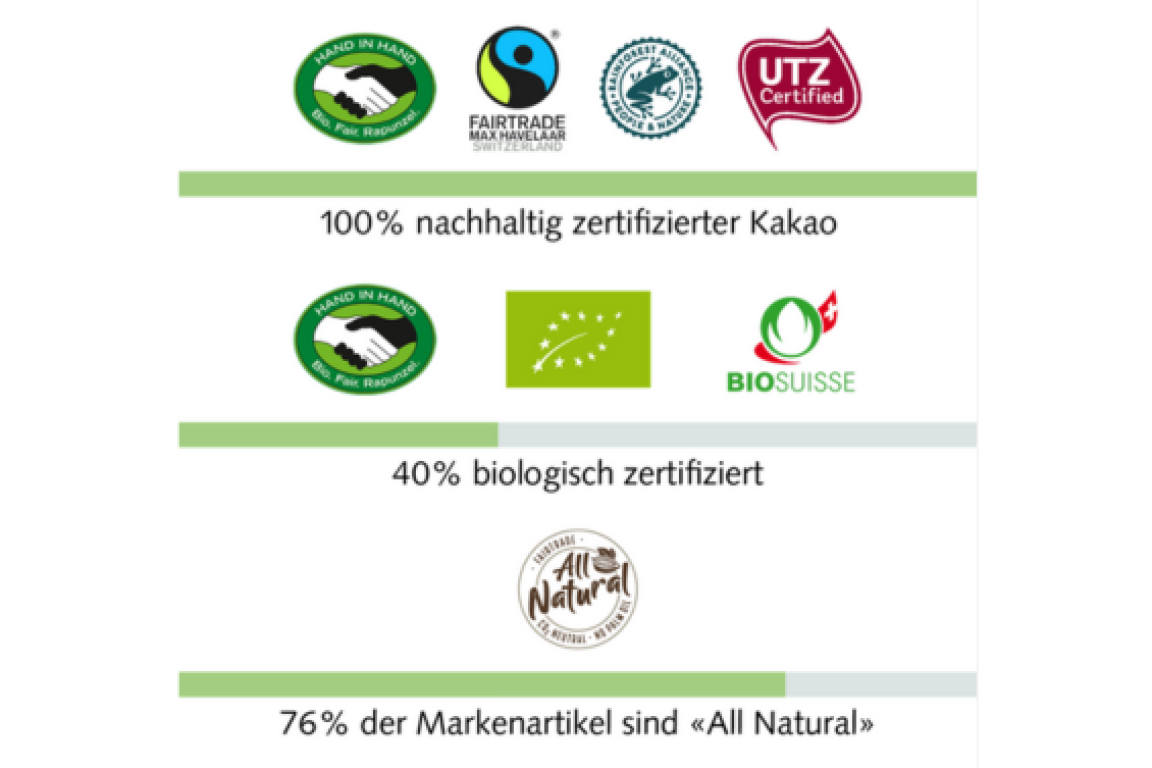 100% energy from sustainable sources
We obtain our electricity solely from hydroelectric power plants. We use this climate-friendly energy to produce our chocolate and to charge our company's electric vehicles. We use the resulting waste heat to heat our World of Discovery  "Chocolarium - the happiness factory of Munz and Minor". These are just a few examples of our consistent strategy to reduce our emissions (more on this below in our Sustainability Report). Some emissions cannot be reduced at present: With myclimate as our climate protection partner, the CO2 emissions from parts of our chocolate range and all business trips are therefore offset in the "Efficient stoves in Peru" carbon offset project.
Highest quality standards
As a Swiss chocolate manufacturer, we set the highest possible quality standards for the chocolate we produce. With an average complaint rate of 1.5 out of 1 million products sold, we are definitely on the right track. Continuous improvement processes, regular hygiene, safety and sensory training courses with external partners as well as ergonomic workplaces are key to helping us achieve these standards. In addition, we continuously invest in the 150 employees at the Flawil site: For example, the number of training hours per employee was increased to 46 hours in 2022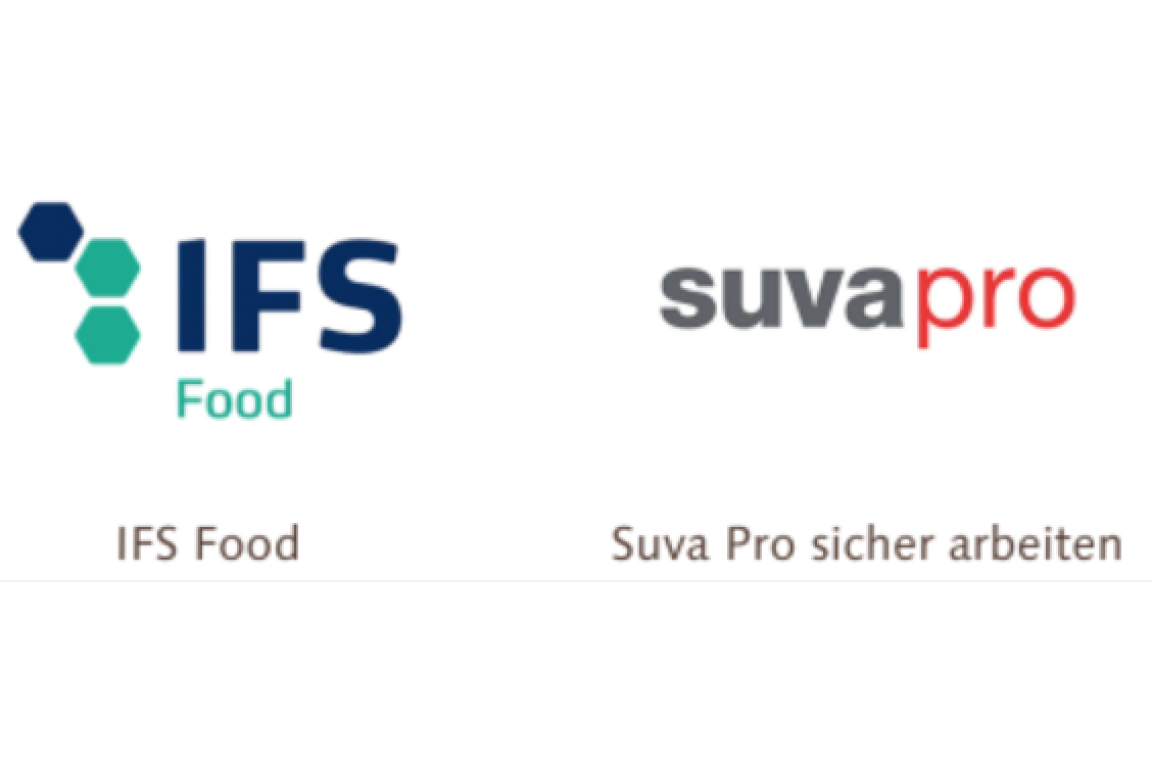 Sustainability Report
The family-owned company Maestrani actively practises the principle of sustainability along the entire value chain. In its fifth GRI-certified Sustainability Report it gives a transparent presentation of this commitment to sustainability. You can download the entire Sustainability Report under the following link.
Sustainability Report as PDF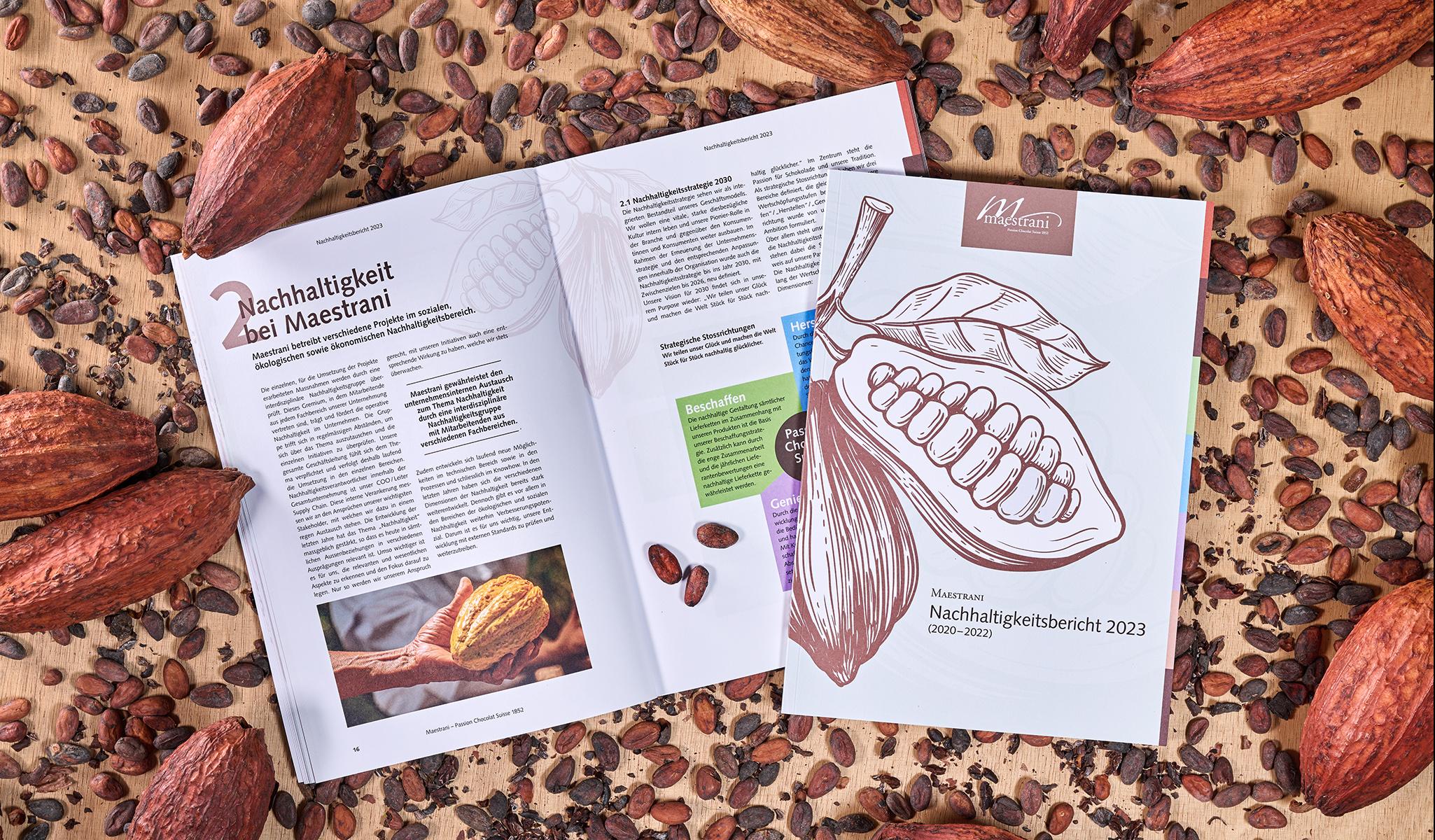 What can we do for you?
Your feedback is important to us. We look forward to receiving your opinions and questions regarding our Sustainability Report and our products. 
Write mail